Pave Your Way towards Beauty and Youth with Our Medical Expertise!
Every woman is meant to be shining brightly like diamonds and blossoming cheerfully like flowers, if shed on some lights and nurtured with water. This is the splendid dream that dances on the horizon and keeps driving him forward.
He is the founder of Olecule. With a Pharm. D in Biopharmaceutical Sciences, he has worked overseas for years in medical industry. Back then while he was working at a drug store, he came into contact with many frustrated people of different ages and occupations. They came to him low-spirited, seeking the right medical skin care products with powerful effects to cure their skin problems. Damaged by polluted air and ultraviolet ray, their skin loses luster and elasticity, making them look dimmer and older. However, the effect of medical skin care products available on the market is far away from ideal and satisfactory. To address this problem, founder of Olecule conceived the idea of refining the ingredients of the products to enhance the effects and improve the skin health and appearances. It is his aspiration to provide consumers with better choices, restoring their beauty, kindling their hope in life and giving them confidence and courage to embrace a future full of promises.
In 2008, Olecule was founded in Dallas and was then acquired by MD Research in 2013 which is headquartered in London. MD Research provides powerful support to the research and development of skincare products by funneling vast financial and human resources into the project. A group of industry-leading chemist, pharmacist and dermatologist are thus assembled to advance the skincare technology.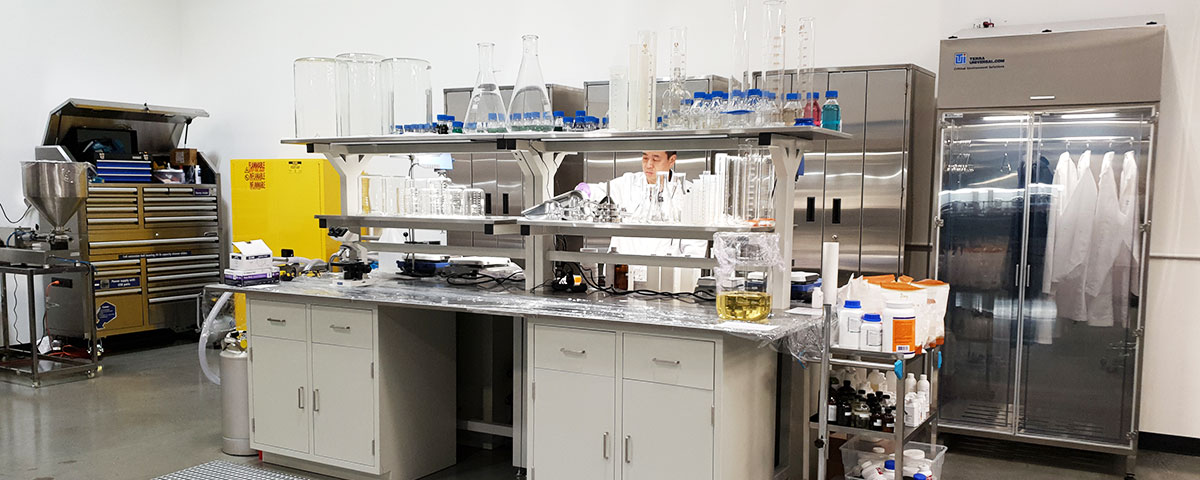 Combining the plant based natural ingredients and ground-breaking technology, MD Research creates a unique skin care formulation lines branded Olecule which consists of several categories separately targeting different types of skin and achieve different effects including cleanse, antioxidant, moisture, rejuvenation, replenish, whitening and sun protection. Specially formulated, Olecule works on every layer of skin to improve sagging skin and diminish the fine lines and wrinkles; hyaluronic Acid molecules binding and retaining water molecules, turning the skin hydrated, healthy, and plump; smooth away fine lines and dark circles, reduce puffiness, lift and firm the skin, making eyes sparkle. Our cutting-edge skincare technology effectively fights all signs of aging and optimizes the skin health and beauty for a glowing appearance.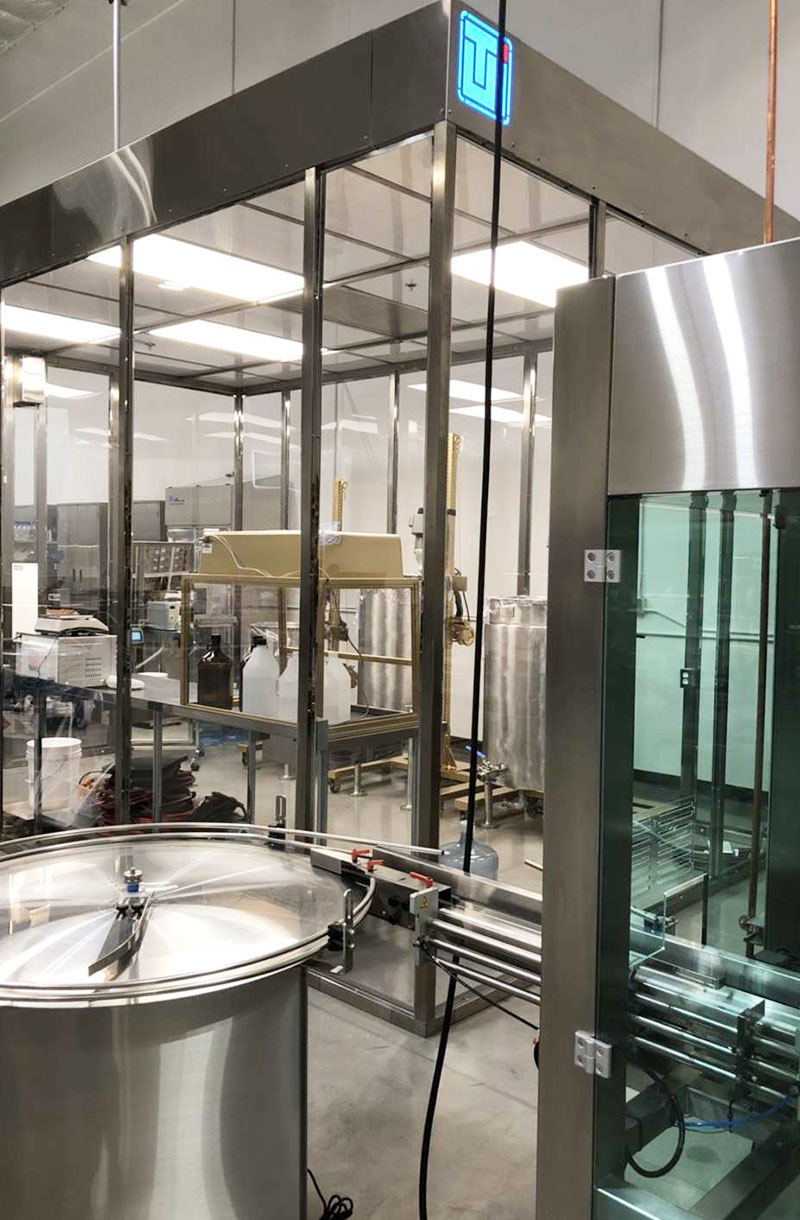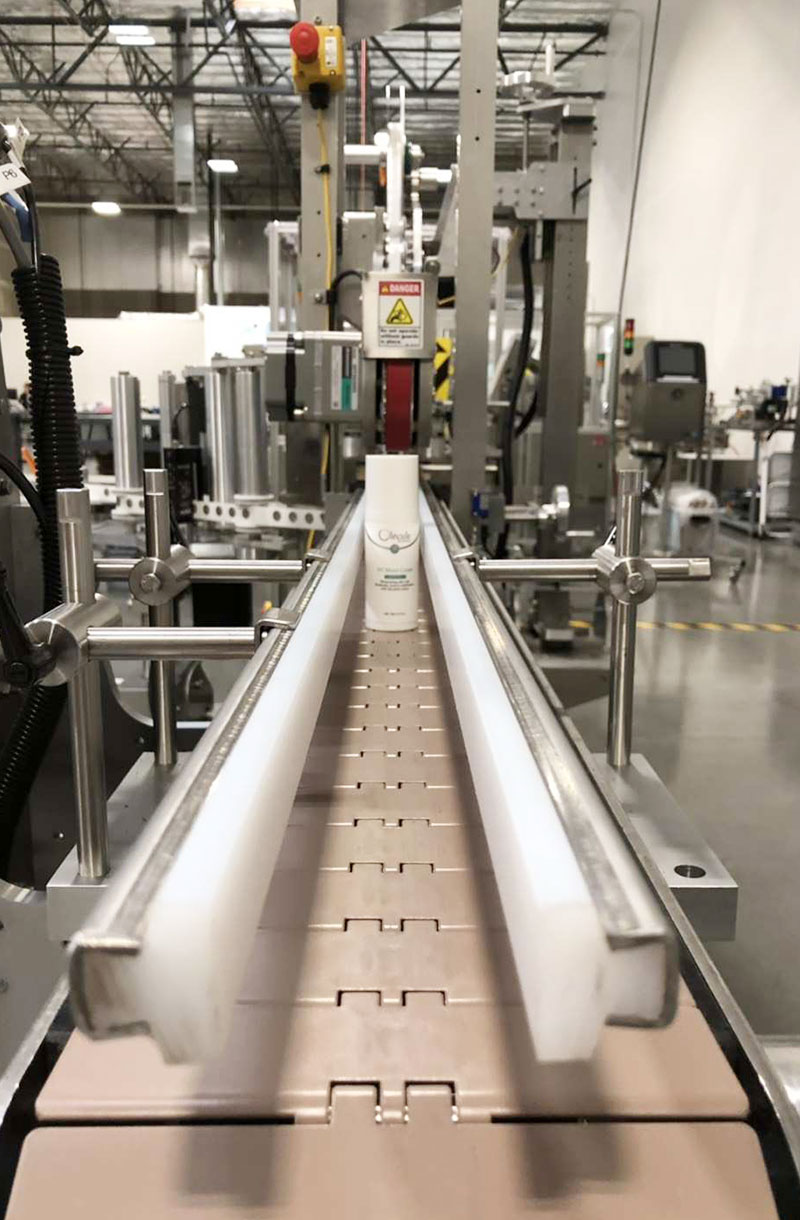 Our Manufacturing, R&D and QC Departments utilize state-of-the-art equipment  to ensure the highest product quality and greatest product stability for our clients.
Remarkable effects, safe and pure ingredients (Paraben free and No Animal Testing) won the trust of our customers and partners. So far, MD Research business network of relationships has expanded and continued to grow globally covering US, UK, Argentina, Chile, Brazil, Switzerland, Saudi Arabia, Korea, China, Malaysia, Singapore and Thailand.
Adhering to the concept of developing efficient and muting sensitive products, we are committed to providing customers with superior products, our partners with comprehensive market support and services. On the way of development and growth, we are persisting in carrying forward our mission of protecting skin from aging, preventing water loss and providing hydration to skin to make it smooth, radiant, moisturized and silky.